Attending EAAP Webinars, you will be able to stay on top of the latest research and gain new inspiration. Connect and network through a range of interactive presentations, discussions and workshops. Get updates on the latest results and opinion about animal science and livestock industry.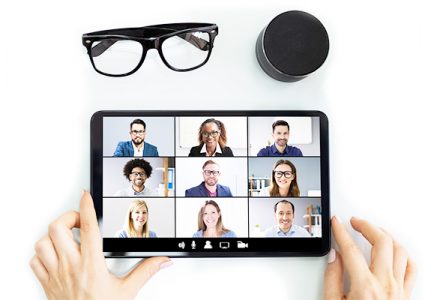 Future Annual Meetings
See where the EAAP Annual Meetings will be organized in the next years across Europe and contact EAAP or the local organizer for more informations.